Welcomes you
Govt: Poly Technic College Meenangadi
Government Polytechnic College Meenangadi was established by the Government of Kerala in the year 1983 in Wayanad district.  It was inaugurated by the then chief minister of Kerala , Mr. A K Anthony. During that period, Wayanad district was educationally backward, and the college offers education in the field of Engineering and Technology. The campus provides a good opportunity in becoming a nodal centre to lead the academic and technical programs of the district and also fosters academic, industrial and social communities. Read more…
Mission
Create and disseminate technical knowledge for the society, giving emphasis towards social engineering.
Impart high quality education and training to students so as to provide human resources for local, national and international needs.
Establish centers of excellence.
Vision
Do better things for better living through innovative technology.
Our Proudness
Significant Achievements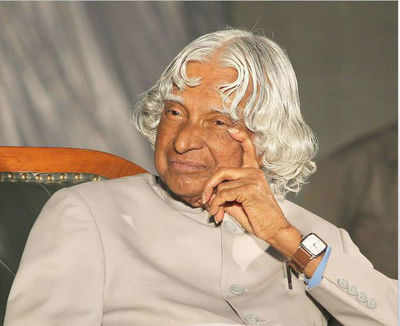 Dream is not that which you see while sleeping it is something that does not let you sleep.
A. P. J. Abdul Kalam
Former President of India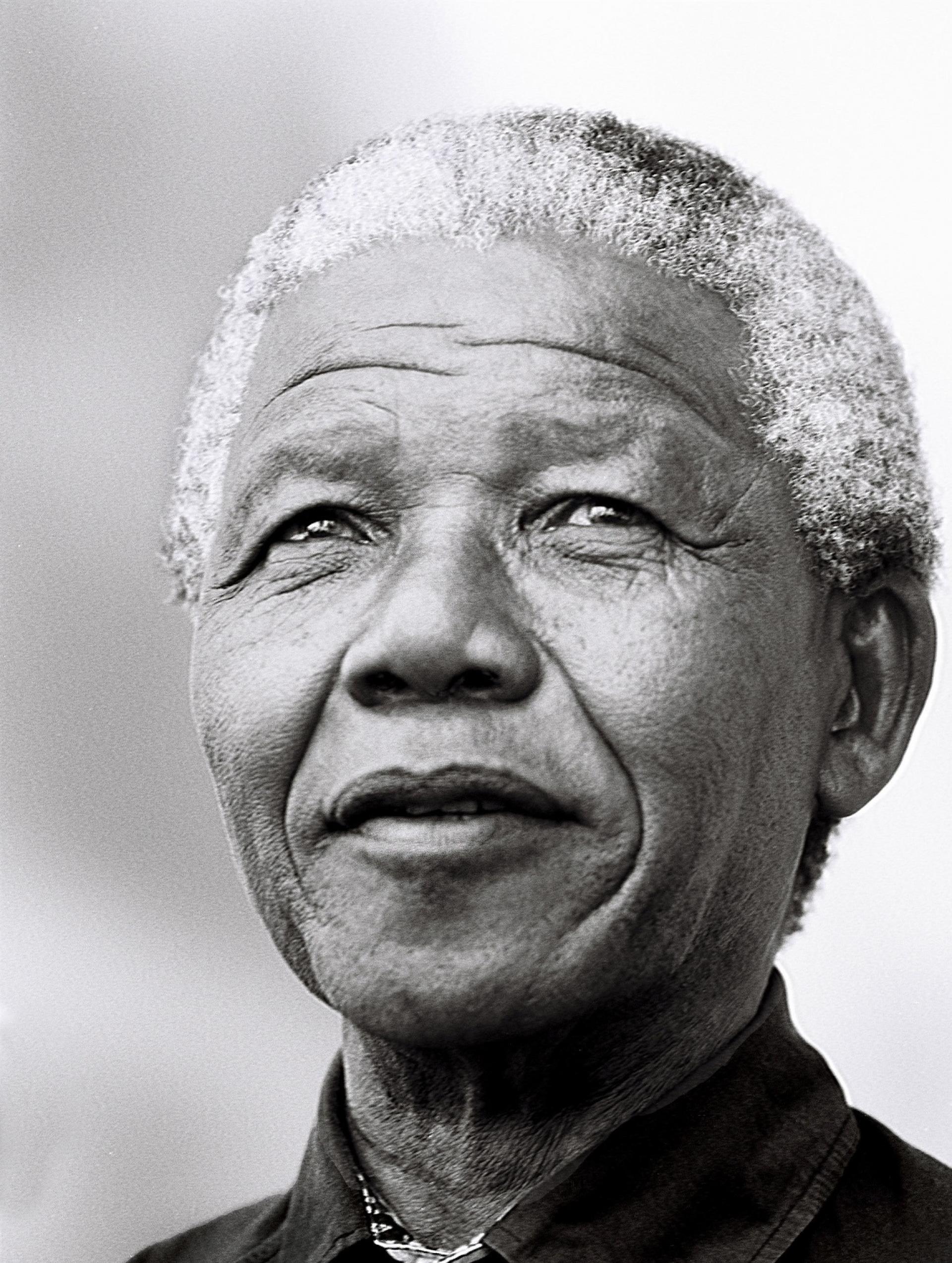 Education is the most powerful weapon which you can use to change the world.
Nelson Mandela
Former President of South Africa
Science is about knowing; engineering is about doing.
Henry Petroski
Professor and author
Campus provides these
Facilities